A Natural Nose Makes a Beautiful Face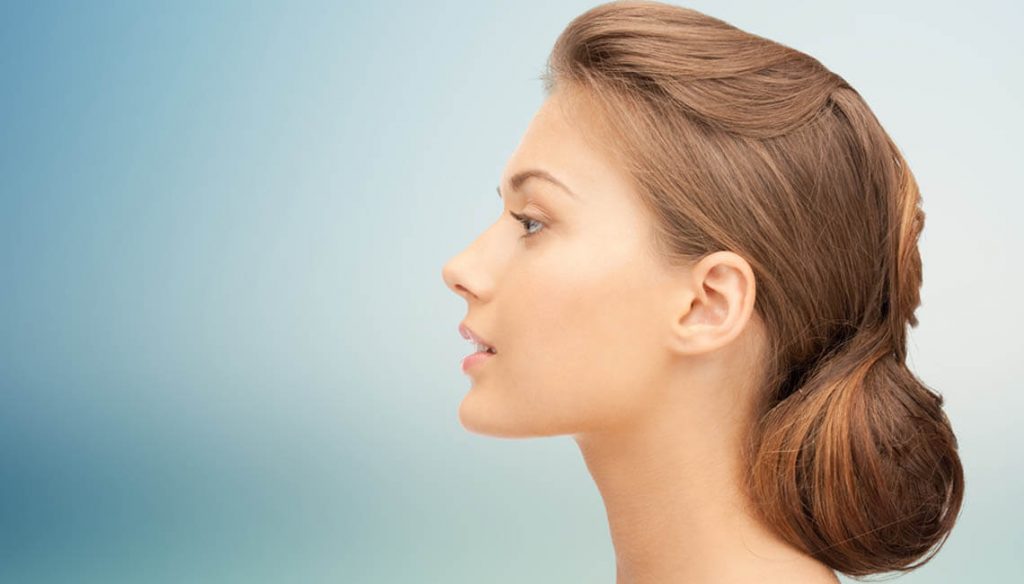 Rhinoplasty in layman's terms means the surgery to change the nose, specifically its shape. It is commonly referred to as nose surgery.
Why Would Anyone Want Rhinoplasty?
Rhinoplasty has both aesthetic and health benefits. The shape of your nose affects your ability to breathe. If the bone or cartilage is in an odd shape or blocking the airway, rhinoplasty can help improve breathing. Aesthetically, you may want the "bump" on your nose gone or a smaller nose. Rhinoplasty changes the shape so the "bump" is no longer there or the nose appears smaller.
Injury can also alter the shape of your nose. Boxers, for example, may have flattened noses due to years of being in the ring. A surgeon will sit down with you and discuss why you want rhinoplasty, or nose surgery, and if you would be a good candidate.
The Initial Consult: What to Expect
When you have decided to get nose surgery, you will first have a consultation with a surgeon. Surgeons are aware of various aspects such as face shape, eye shape, and skin to contour. These factors will affect your natural nose surgery (called เสริมจมูกธรรมชาติ in Thai). With these factors in mind, the surgeon will provide you their best advice on reaching your desired look.
Your nose is in the centre of your face and surgeons understand the importance of a natural, aesthetically pleasing nose. You may have been looking at noses in catalogues, imagining what rhinoplasty could offer you. Surgeons will be able to provide before-and-after photos of others with similar facial features to ease your concerns.
While one nose may look good on one person, it may not look good on another. During the consultation you will be able to ask questions, address your concerns, and explain what you expect out of nose surgery. The surgeon will be able to provide you with more detail and explain the process from start to finish.
I Want Nose Surgery, But I Am Scared
It is natural to have fears around any surgery. To eliminate those fears, ask questions such as:
Can the surgery be performed in the office?
Will you be doing the surgery?
How many nose surgeries have you done in the past?
What is the recovery time like?
What results should I expect and how soon?
What are the potential complications of nose surgery?
How does a surgeon reconstruct the nose?
When do I get to see my new nose?
Am I a good candidate for nose surgery?
A surgeon will be able to answer any of your questions during the consultation, put your mind at ease, and educate you on any concerns. Your fears will dissipate as your questions are answered. Soon, you will be on your way to your new nose!