Guide 101: How To Choose The Perfect Spa & Wellness Center?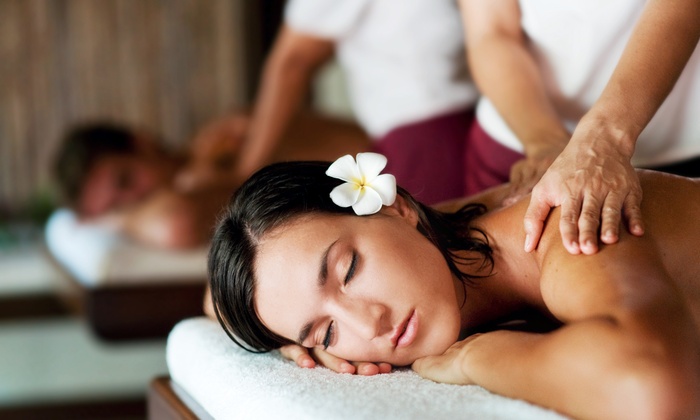 Chances are high that you will find a spa in every other corner of the city. That doesn't mean that every spa or wellness center is the same. People visit wellness centers for relaxing and unwinding, and while the massages and treatments do matter, what also matters is the ambience and environment. If you are trying to find a spas near me, we have a guide for your help!
Consider the options
There are two basic kinds of spas – day spa and destination spa. As the name suggests, destination spas are located at remote locations, where you can go for a retreat and enjoy their services, typically with a stay of at least one night. Day spas are your regular city spas offering the same services but in a more commercial environment. There are wellness centers that combine the experience of both, so you can actually go for a day spa massage and enjoy the picturesque location. There are also health spas that typically combine gym with spa services.
Consider the massage options
Most spas offer a mix of massages; the most common one being the Swedish massage. Swedish massage involves using aromatherapy oils and long strokes that instantly offers a sense of relaxation. You can also consider a Balinese massage that almost feels the same. Thai massage, on the other hand, is a form of dry massage. Besides these, you can also consider deep tissue massage and hot stone massage. Since most spas have a website these days, you can find most of the details online.
Look for thermal experience
Thermal experience, also called thermotherapy, is a kind of wellness ritual that involves hot sauna and ice-cold water dip alternatively to heal the body. This is a very unique experience, and only selected spas have the choice. Combined with a good massage, thermotherapy is definitely worth indulging.
Don't miss the basics
Does the spa offer beauty services? Do they have ready packages? What kind of services and facilities do they provide? Does the spa offer day packages with brunch and other options? These are some of the questions you need to ask. It is impossible to decode the qualifications of a spa therapist, but if you select a wellness center that's well-known and reputed, you can be assured that they wouldn't hire rookies.
Finally, do book in advance. Spas and wellness clubs are booked on weekends and holidays, and advance booking is the best way to get a slot you want.