Looking After the Health of a Dairy Herd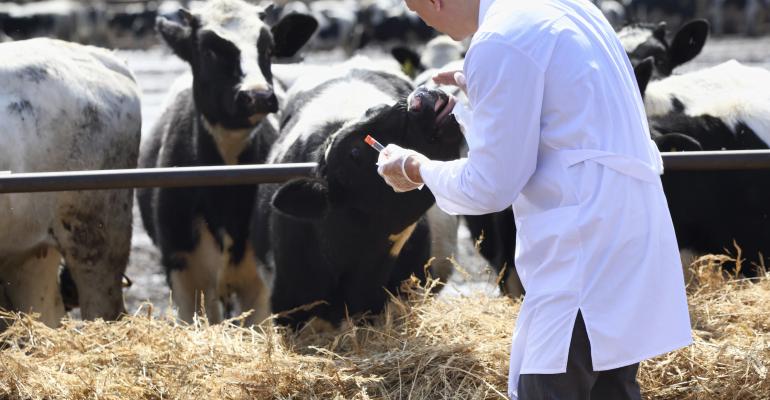 Looking after the basics of calf care and implementing health management processes helps to improve the core health of a dairy herd and puts in place a clear plan of action that will ultimately improve the control you have over the health of individual calves and future profits. Within the management plan to look after the health of a dairy herd you'll require the assistance of high quality tools, equipment, disinfectants, and other cleaning products and processes that allow you to achieve optimum health and hygiene levels on a consistent basis.
Although there is a call for antibiotics to be placed in the feed of a dairy herd in order to treat disease and control infection before it spreads throughout a herd, this should always be viewed as a reactionary process. It is also an intricate process with many different challenges to consider. Antibiotics are, of course, useful in reducing or eliminating bacterial infections amongst a dairy herd, but for some animal diseases relating to calf health and dairy herds there is a need to look at a different approach.
The best approach to dealing with the health of a dairy herd is to look at the big picture and be proactive with the approach and implementation of processes and use of certain types of equipment and products. Raising healthy dairy calves is about minimising the risk of exposure to disease-causing pathogens, whilst at the same time implementing a strategy to develop a strong immune system from day one. This balancing act requires clever and strong management to deal with farm-specific pathogens and logistical challenges.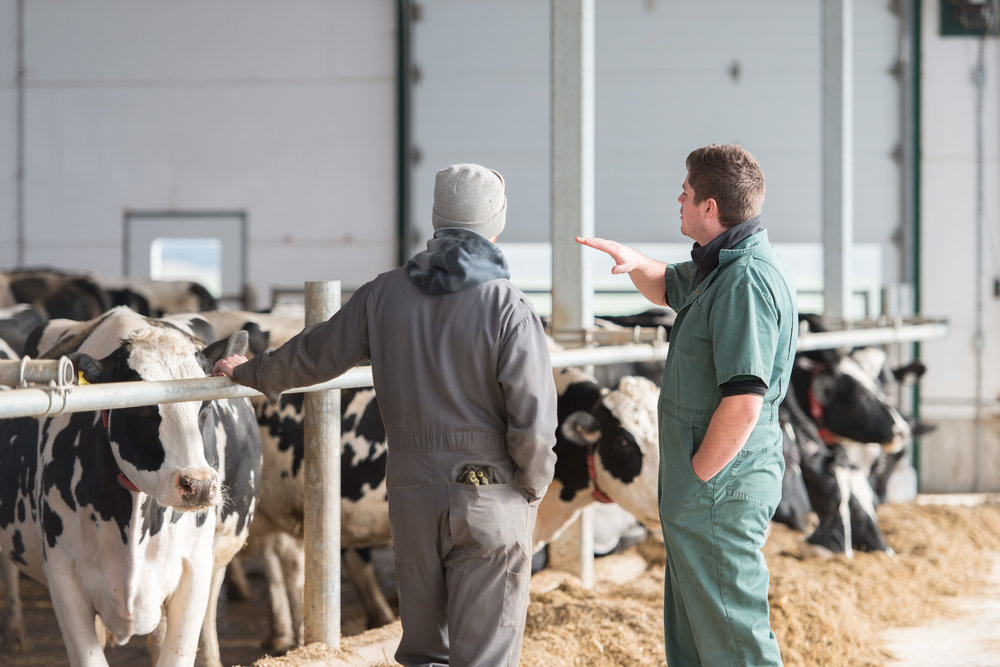 Consider the calving environment as a starting point. All calves should be born within an area where there is limited contact with adult animals that may be carrying disease and infection. The birth should always take place in an area that has been regularly disinfected and cleaned. There are a number of processes that are used during the birth of a newborn calf and integrating it with the herd. This must always begin with equipment that has been extensively cleaned and disinfected between each calf, to increase the levels of protection against the transfer of disease.
High quality, clean colostrum must also be provided to ensure that there is an increase in the efficiency of immunoglobulin absorption, which helps to increase resistance to disease transfer. Timely colostrum and vaccination helps to boost long-term health, which encourages greater health for the dairy herd as a whole as calves are integrated. Early identification of sick animals, and processes and protocols to deal with quarantine and treatment is important to ensure disease can be treated for the better health of the individual animal, and to prevent the spread of disease and infection that could decimate a dairy herd.
All of these processes and protocols are only as good as the quality of the equipment, machinery and products that are being used. Work with a supplier of disinfectants that has a reputation within the industry, and one that understands how important it is for regular and thorough disinfection and cleaning within all parts of a dairy farm in order to look after the health of the herd.