Making Delicious Tasting Vape Juice Yourself At Home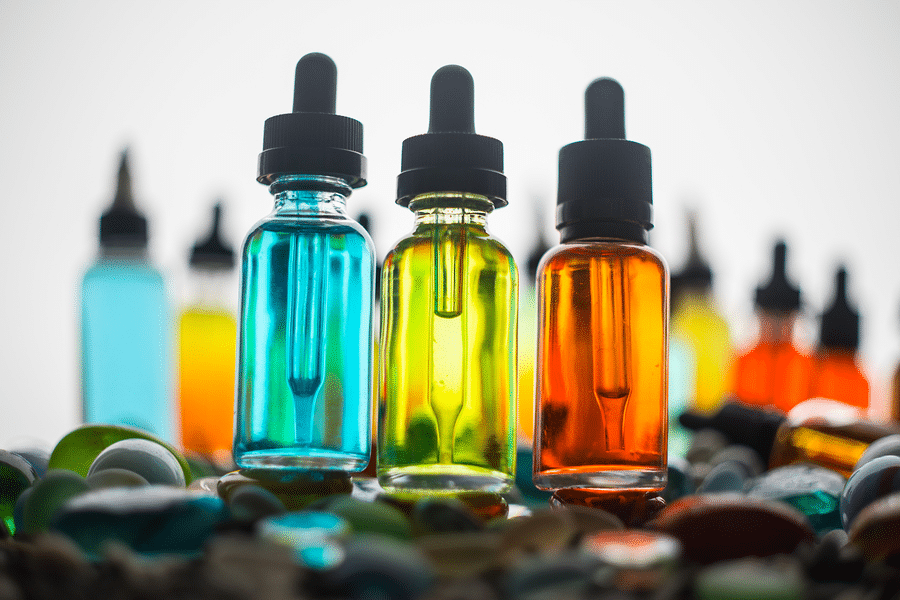 Millions of people worldwide have taken up vaping to help them quit cigarettes, and it can be an excellent tool to help you control your nicotine addiction. One thing that many people love about the vaping experience is that you can customise it to suit your personal needs. One way to customise your vaping is by making the vape juice yourself at home, which is easy to do and not complicated. Below are the basic ingredients you need to make vape juice at home, which you can get from many online retailers.
Choose Your Vape Juice Recipe
Before you start shopping for everything you will need to make delicious vape juice at home, you will need to decide on the recipe you will make. There are many places online where you can get recipes for different flavour concoctions that you may want to try, and you can click here to see a few that may be suitable. Once you have decided on the flavours you will make, you can start going shopping.
Shopping For Supplies
You will need empty bottles to keep your homemade e-liquid in, and you must ensure they are clean, so they do not taint the taste. You will also need something to mix the recipe in, some rubber gloves, a funnel, and a pipette, which are things we often have at home, you will next need to go shopping for the ingredients, and the list is relatively short.
Vegetable Glycerine (VG)
Propylene Glycol (PG)
Liquid Nicotine
Flavourings
Once you have everything needed to make your vape juice, you can start the process of making it, which will not take long at all.
Mixing The Ingredients
You will want to measure the quantities of the ingredients for the recipe you are making and ensure that you get the VG/PG ratio correct for the type of vaping device you use. Making e-liquid with a 50/50 ratio is suitable for most devices and is the easiest; once all the ingredients are measured, combine them in your mixing bowl. You will need to stir the mixture thoroughly to ensure it mixes well, and then start pouring it into your empty vape juice bottles.
Storing Your Vape Juice
Once you have poured the vape juice into the bottles, you must ensure that you seal them tightly to prevent any oxygen from getting into them. Oxygen can make the liquid break down, and you will also need to keep the e-liquid somewhere cool and dark, as heat and UV light can also affect your vape juice and reduce its quality. Store your e-liquids in a cool cupboard; your garage may be perfect and leave them for around one week before trying them.
Although you can use the e-liquid immediately after making it, you need to give it time for the flavours to diffuse properly. Ensure that you shake the bottle vigorously before using it, which will help give the mixture a final mix so that it tastes delicious when you vape it. You can make delightful flavour combinations you love and enhance your vaping experience with some experimentation and practice.