The Importance of Sexual Health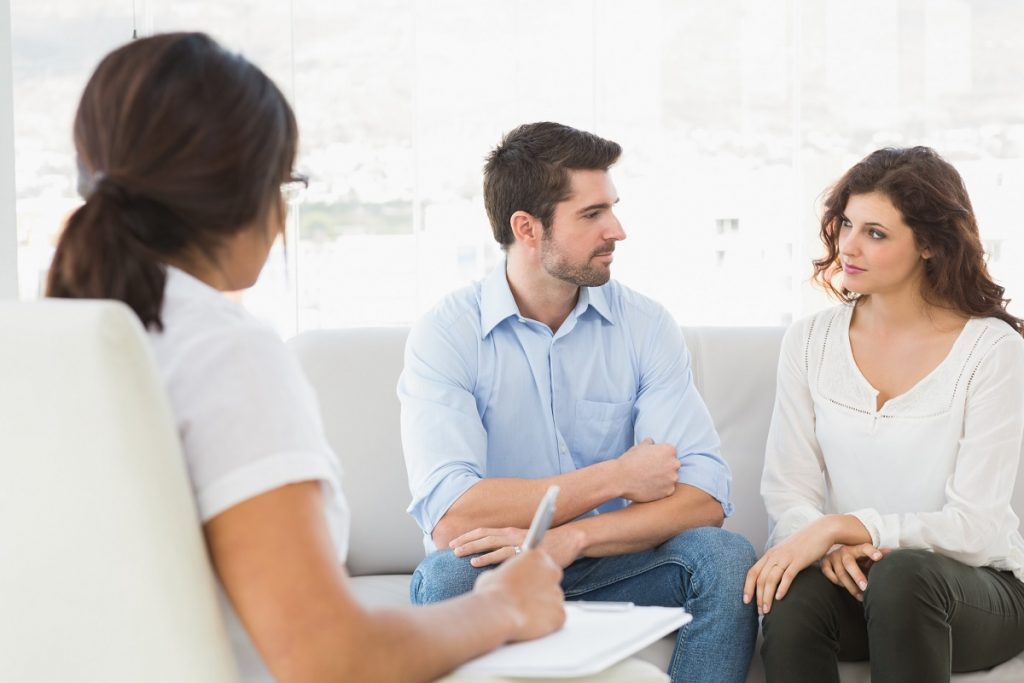 In 2001, the Pan American Health Organization adopted the National Strategy for Sexual and Reproductive Health. The definition of sexual health is a comprehensive experience that encompasses physical, psychological, social, and cultural well-being. Ultimately, sexual health promotes individual and social well-being, and includes the free and responsible expression of one's sexual capabilities. It also requires recognition of and access to reproductive and mental health care. To achieve this, all individuals should be empowered to make informed choices.
A person's sexual health is linked to their physical and mental health, since problems with either can lead to problems with the sex life. While a person's sexual health is often equated with the absence of disease, there are other factors to consider, such as access to safe health services, knowledge about proper conduct, and freedom from stigma and discrimination. Regardless of the specific condition that affects one's sexual health, it is vital that people take control of their sexual lives.
An individual's sexual health is a fundamental part of their overall well-being. It means making healthy choices and being aware of your rights and responsibilities. It is vital to prevent unintended pregnancy and sexually transmitted diseases, and it is equally important to appreciate your body. In addition to physical health, sexual health can also affect relationships with others. In addition to protecting yourself from harm, it also helps to develop meaningful relationships with others. In short, sexual health helps you achieve your full potential and enhances other areas of your life.
While it may seem intimidating to discuss your feelings and fears, sexual health is a vital part of overall well-being. Positive sexual experiences are integral to a healthy life. They can lead to better communication and personal relationships, and can prevent unwanted pregnancies. When done well, they can be a fun and fulfilling experience for both partners. You should also take the time to educate yourself about safe and inappropriate sex. You should seek medical advice if you're experiencing a problem with your sexuality.
Good sexual health involves having accurate knowledge of your sexuality and understanding yourself and others. It also involves engaging in intimate, healthy relationships, and setting appropriate boundaries. The ability to communicate with others is a crucial part of good sexual health. Learning more about safer sex practices is essential for your overall health. It will allow you to make more informed sexual choices. It will also make you feel confident and comfortable. It will also help you develop a healthy sense of self and others.
For young people, sexual health is a vital part of overall wellness. It means being aware of the risks and evaluating the benefits of sexual activity. It also includes enjoying and reproducing. It is important for young people to develop healthy relationships and be confident with their sexuality. It is not uncommon to experience unwanted experiences, including the ones that are unwanted. You can choose to keep them private and avoid risky situations altogether. However, you should talk to your health provider about them if you're afraid of exposing yourself to risky behavior.
A person's sexual health is closely related to their mental and emotional wellbeing. It affects many aspects of their life, including their thoughts, feelings, and interactions. It can also affect their physical health. Getting regular checkups from a health care provider is a great time to discuss sexual health with your doctor. Here are some tips to keep in mind when visiting your doctor. If you're in a relationship, ask questions about your partner's sex history.
The first step in achieving sexual health is knowing what it means for you. It's easy to assume that a healthy relationship is synonymous with having an enjoyable sexual experience. But it's important to realize that good sexual health is about more than a happy relationship. It also means preventing health problems, STIs, and unplanned pregnancies. The right approach to sexual health can lead to a better overall quality of life and a happier, more fulfilling life.
The second step is to educate yourself on the different aspects of sexual health. You can learn about sexual wellness in school. There are many ways to stay healthy. The first step is to know how to prevent common STIs. It's important to know what you can do to protect your health. You can also get tips from your peers. These tips will ensure that you're doing your part. The third step is to talk to your doctor about any sexual problems.
The third step is to talk to a trusted adult about your concerns about your sexual health or consulting the Ft. Lauderdale men's health clinic called Preferred Men's Medical Center. It's important to discuss your feelings with someone you trust. If you feel unsure about yourself, talk to a trusted adult about them. They'll be able to help you determine if you're at risk. If you don't know what sexual health issues are, it's important to seek professional advice from an experienced provider.
Your sexual health is crucial for your overall health. It is essential for your mental and physical wellbeing. It's also important for the rest of your life. If you're not satisfied with your partner, consider a break from your relationship. You may have problems with your body that are affecting your relationships. Your partner may be suffering from STIs. You should also talk to your doctor if you're having any sexual problems. The doctor will be able to prescribe medication to treat the condition.
The goal of sexual health is to be happy. Having sexual intercourse is important, but it isn't the only way to express yourself. Your sexual life is a reflection of your inner world, so you should be confident about it. It's also important to communicate with the person you're with. If you're worried about your sexual life, talk to a trusted adult about your sexual life. They can help you make the right choices.