The Inspiring Power of Non-Profits Battling Parasitic Worm Infections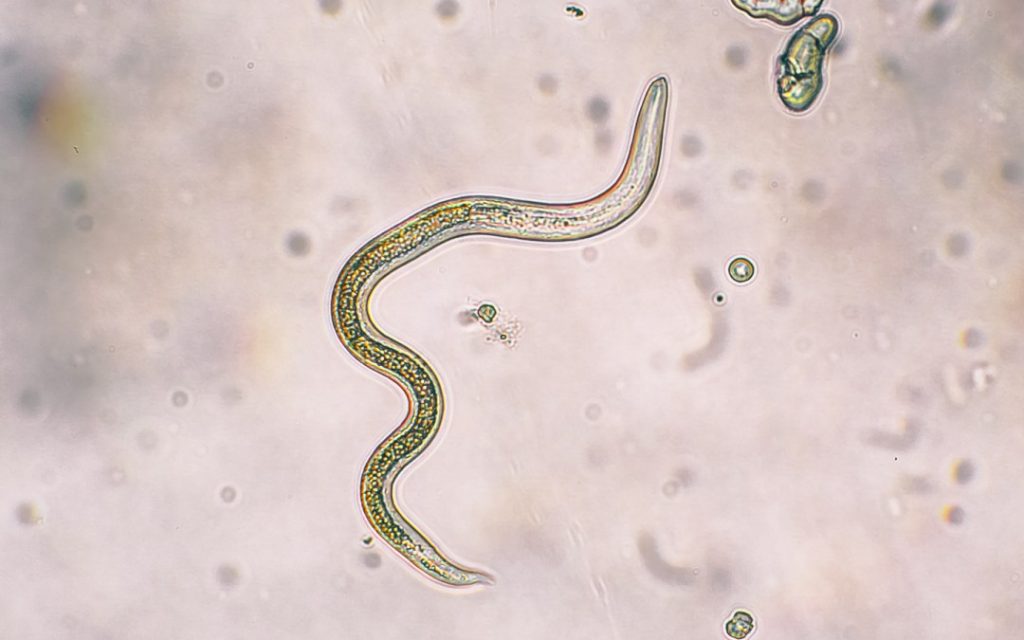 It is the great John Donne whom we have to thank for the refrain "No man is an island." Donne's poem famously implores us to consider the interconnected nature of our collective humanity, that we all share in one another's lives and deaths, and to "therefore never send to know for whom the bells tolls; it tolls for thee." Such is the ethos at the heart of modern non-profits. Recognising our shared humanity and the duty we have towards one another, they work night and day to try to find ways to improve the human condition, particularly in areas that are most in need.
This is especially true when it comes to battling disease, viruses, and infections, particularly in places where modern medicine and access to it are scarce. In areas where bilharzia is rampant, the death toll can be high, and access to vital treatments as well as basic essentials such as clean water can make the difference between life and death. It is for that reason that some of today's most inspiring non-profits work to provide life-saving assistance to those faced with bilharzia and other parasitic worm conditions.
What Are Parasitic Worm Conditions?
Bilharzia, also known as snail fever and Schistosomiasis, is a condition caused by parasitic worms. These parasitic worms are particularly common in areas where the climate is hot and clean drinking water is not easily accessible. Such conditions afflict hundreds of millions of people worldwide.
Symptoms of these conditions can include the following:
Abdominal pain
Blood in stool in urine
Diarrhea
Later complications from parasitic worm-induced conditions include the following:
Liver damage
Kidney failure
Bladder cancer
Infertility
Increased risk of HIV
Because these types of infections most commonly result from limited access to clean drinking water, they typically affect the world's poorest communities most. It is for that reason that non-profits around the world work to assist these regions by providing clean drinking water as well as much-needed treatment and advisement on how to reduce and prevent future infections.
The Importance of Supporting Non-Profits
For all of the cynicism which pervades modern society, there is something truly inspiring about the very idea of a non-profit organisation, let alone one dedicated to fighting a disease as pernicious as bilharzia and other parasitic worm-induced conditions. The people who work for these non-profits truly believe in their cause. They take Donne's words about our collective humanity to heart, putting compassion before profit and dedicating themselves to helping their fellow man however they can. The work that they perform is, in many cases, lifesaving. They thus provide an incredible service for humanity at large, hearing the bell as it tolls for them and answering the call every time. Between that and the enormous impact they make in the lives of millions, nonprofits dedicated to battling conditions such as those caused by parasitic worms are well worth our support.
Answer the call yourself and look into how you can support one of the most impactful and important health nonprofits serving in some of the world's most needy areas.