Things crucial for the success of a beauty brand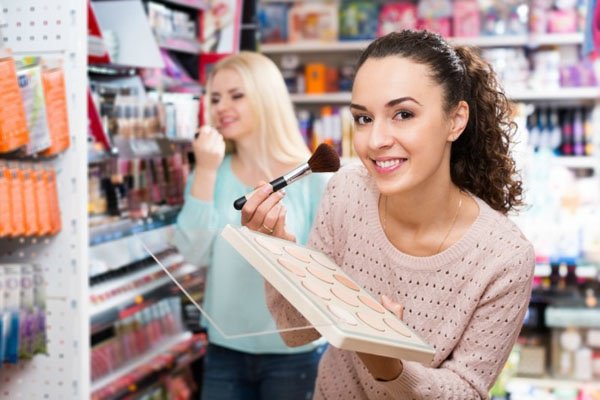 Everyone wants to have a successful beauty brand. For this to happen, you need to invest in the right things. The few crucial aspects will help a beauty brand succeed. They are:
Quality
The quality of the products is important. This includes how well they are made and what goes into them, and whether or not there are any harmful ingredients in them. The more natural something is, the better it will be for people to use on their skin (or hair or lips). The loreal brand is a great example of this. They have high-quality products that are also affordable.
Packaging
The packaging of the products is also important. It needs to be attractive and interesting, but it also needs to be functional. The products need to be easy to open and use, and they should stay fresh for as long as possible.
Customer Service
Customer service is important, too. The people behind the beauty brand need to be friendly and helpful, and they should be able to answer any questions that customers may have about the products.
Plus, it's always nice when a company goes above and beyond to make sure their customers are happy—for example, sending out free samples or providing discounts on future purchases.