What is breast augmentation/enhancement?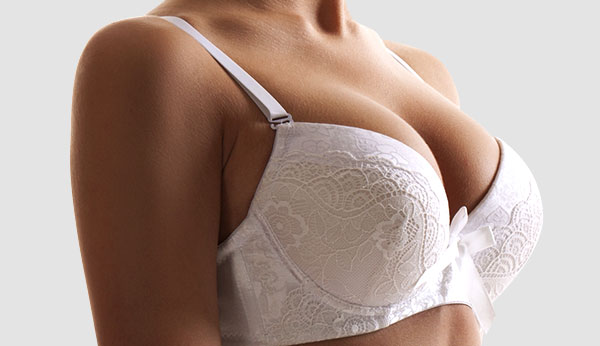 Breast augmentation or augmentation mammoplasty is a surgical procedure which is done to give shape, increase the size or fullness of the breasts. From the prospective of a cosmetic surgeon, the main goal of breast augmentation Singapore is to enhance a patient's natural proportions and with the help of a procedure create a more symmetrical, aesthetically good breast profile.
The procedure involves placement of implants under chest muscles or breast tissue. The surgeon places saline, silicon or alternate composite implants, these last on an average of 7 to 12 years. There is no particular reason for breast augmentation.