What to Look for When Picking a Spa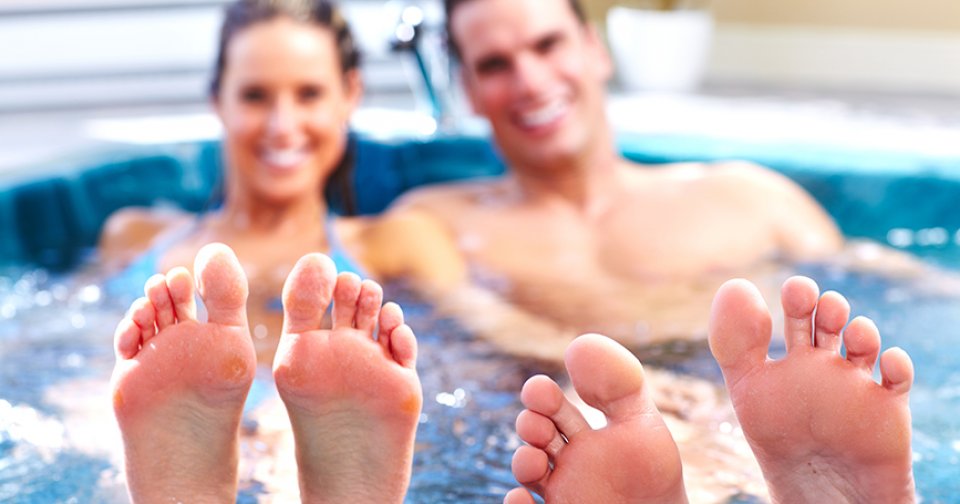 When picking a spa, there are many factors to take into account. But, you must focus on finding a place that meets your specific needs. The services available at spas vary depending on the size of the spa. But, whether you want to visit a spa to get a massage, enjoy body treatments, have a facial, or other purposes, below are the things you must look at:
It is also important to be open minded about what your Massage Extraordinaire Deep Tissue Massage therapist might recommend because they will be able to provide you with guidance on how often you should get massages.
Recommendations and Referrals
To make sure you are confident about the treatment at a spa, follow the recommendations and referrals you can get from your friends, colleagues, and family members. Also, you can research online and discover a lot of spas in your area. Read the reviews and follow the ratings to easily pick a good spa. Contact the customers who have enjoyed a spa's services before and ask about the quality of the service and treatment procedures. Doing all these will help you make an informed decision.
Equipment
While spa treatments are non-medical, there is specific equipment used for the entire treatment procedure. Thus, you need to visit the facility and look at what modern equipment they use. Equipment often needed for a day spa includes massage tables, pedicure and manicure stations, and reclining facial chairs. Big spas have hydrotherapy equipment like a Scotch hose, a sauna, a hydrotherapy tub, a Swiss shower, a Jacuzzi/whirlpool tub, and a steam cabinet. Check out state-of-the-art equipment used at stromspa.com.
Location
You will want to pick a spa located in a peaceful location. After all, your purpose in going there is to feel relaxed and comfortable. You can therapeutically enjoy the experience if the spa is not in a crowded location. It should in a serene environment exclusive to get the most out of each session.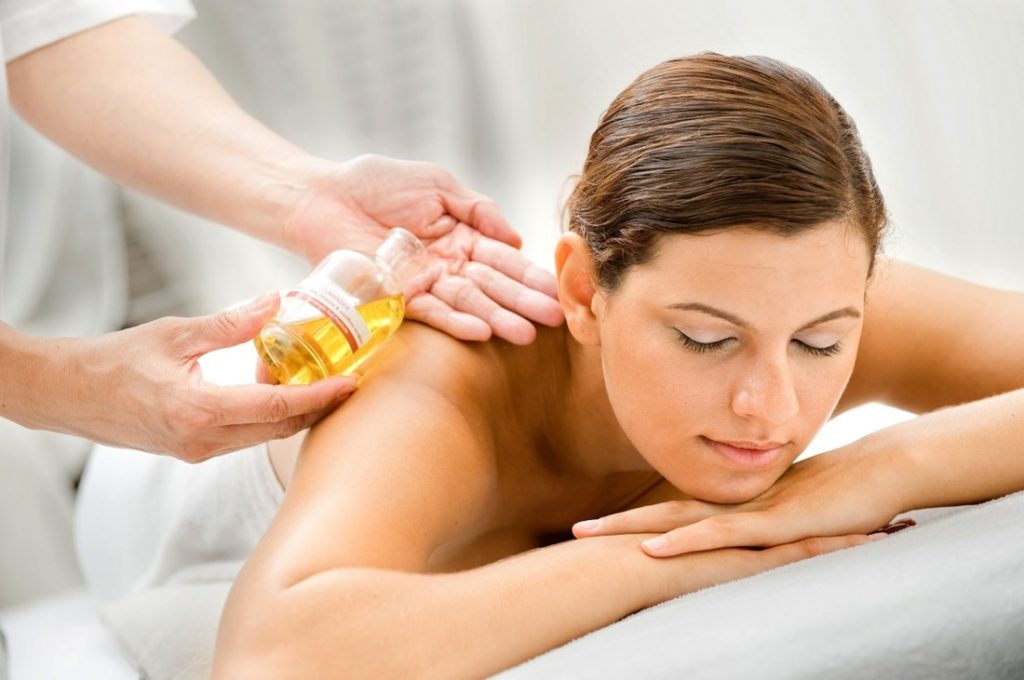 Hygiene
As you look for a spa center, ensure it is clean to avoid getting infections. Make sure the staff embraces hygiene practices to the heart and that they clean the sheets and towels after each massage. Also, they should clean manicure and pedicure tools after each use.
Therapists
Pick a spa with experienced and professional therapists who know exactly what they are doing. Keep in mind that you trust them to take care of your body and tone your skin and muscles. Ensure you don't end up with a spa that lets trainees work on their clients. Your body and health are on the line here so make sure you pick the right people to manipulate your body.